Where the Desert Meets the Sea
Located just a one hour drive from San Jose del Cabo Airport, our home on the Baja California coast is set against painted horizons and rustic beaches, where the distant echoes of crashing waves and whales breaching provide the perfect soundtrack to release and recharge.
Experience Baja Sur
Embracing the slow-paced lifestyle of Baja Sur, we connect with nature's elements through integrated wellness and heart-thumping moments. Surfing until sundown, diving in the Sea of Cortez and hiking the trails of the Sierra de la Laguna are just some of the many adventures you'll experience at Habitas Todos Santos.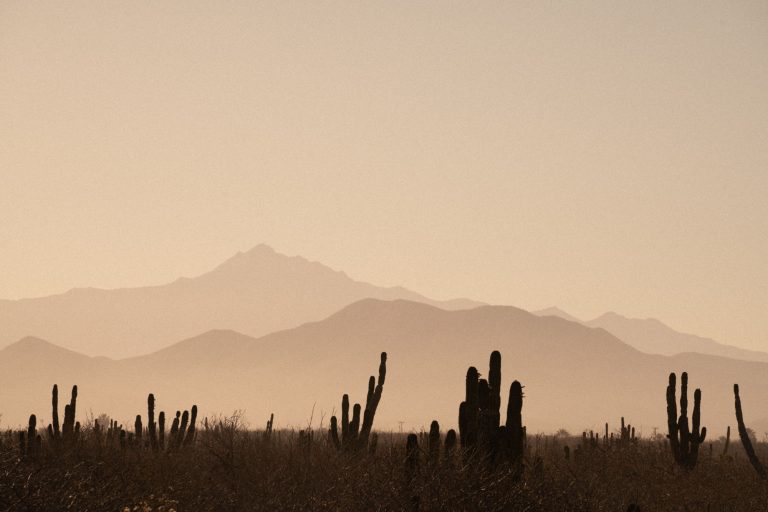 Pasar el Tiempo
By: Gregg Pichler
"A cozy seaside Mexican Pueblo along the shores of the Pacific Ocean, Todos Santos is a place where the words "appointments" or being on time are seldom ever heard or adhered to."
Read Story