Our Home on the Lagoon
Habitas Bacalar is our holistic oasis for recharging the body, mind and soul. Set between the tranquil lagoon and the Mayan jungle, we draw energy and inspiration from this unique natural power source, and give back to it in equal measure.
Awake to a multihued sunrise over seven shades of blue or escape into a myriad of jungle palms. Our rooms provide comfort and tranquility as we reconnect with nature.
Explore Rooms
Dining
At Siete, our ambiance reflects the tranquility of the lagoon, with our two-story restaurant built among the jungle's treetops with views of Bacalar's seven shades of blue. The low wooden tables and chairs ground us in our environment, creating an experience of connection to the happenings of our natural surroundings as we embark on a culinary journey that nourishes our bodies from the inside out.
Dine With Us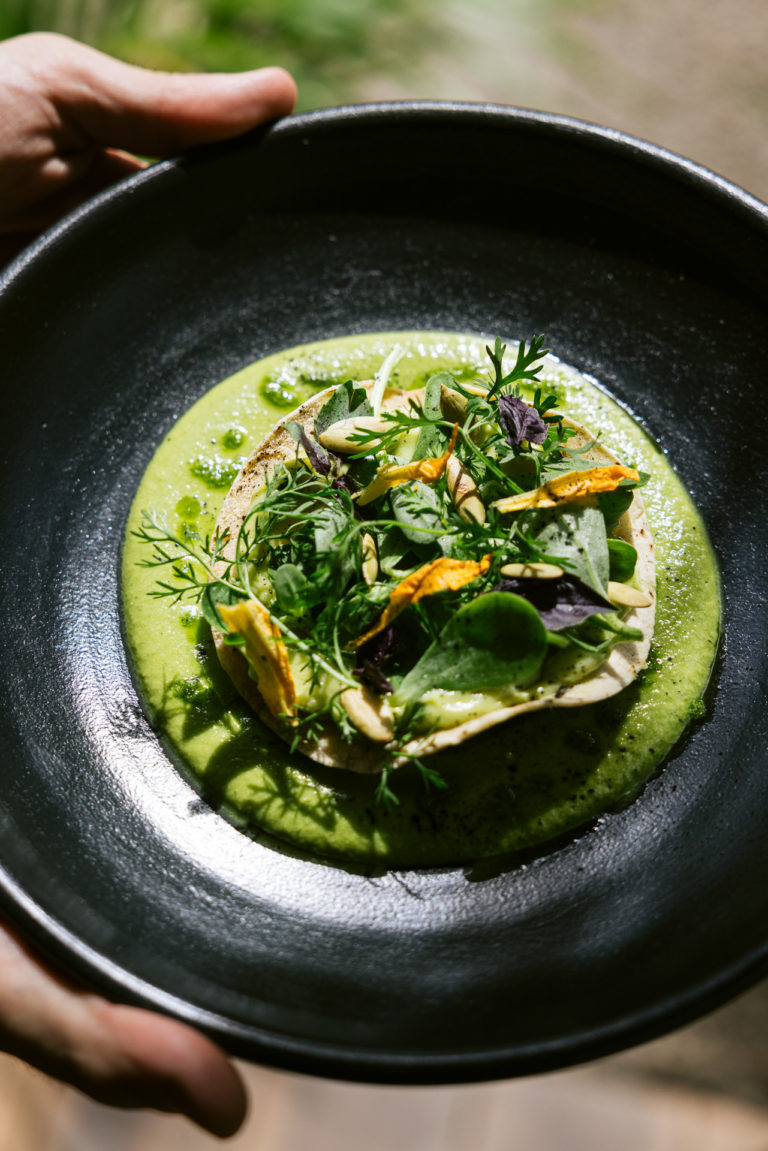 Our Offerings
Explore our one-of-a-kind offers that echo the changing seasons and highlight our special rates